MASTERING WORKPLACE WELLBEING
Executive Retreat in Rancho Palos Verdes, CA
September 6th-8th, 2023 @ Terranea Resort
Led by Danielle Posa, Founder of Workplace Wellbeing Advisors
Featuring Dr. Deepak Chopra world renowned best-selling author and Geoff McDonald, Former VP of HR at Unilever

Struggling to Attract & Retain Employees?
Organizations around the world are struggling to figure out what the secret sauce is to attracting and retaining top talent. The problem is that the secret lies in their ability to figure out how to maximize employee wellbeing. This is a highly complex topic that requires real leadership commitment combined with a well-thought-out strategy. Most execs don't have the time to figure it out. This retreat gives leaders the opportunity to be immersed in workplace wellbeing strategies for 3 days… and leave the retreat with a wellbeing plan designed specifically for your organization in hand.
ABOUT THE RETREAT
In this uniquely crafted 3-day retreat, senior-level leaders will learn the ins and outs of how to develop a comprehensive, long-term wellbeing strategy that can be successfully embedded into their culture while feeling and experiencing what wellbeing means in one of the most beautiful settings in the world.
What makes this retreat unique? This event is unique in that it combines a powerful curriculum with an immersive experience. We want leaders to get the much-needed "how to" information surrounding workplace wellbeing, while also living and feeling what it means to be well. By spending time in a beautiful setting, eating healthy, meditating, practicing yoga, and disconnecting from technology, leaders can truly embrace holistic wellbeing.
Terranea Luxury Oceanfront Resort
100 Terranea Way, Rancho Palos Verdes, CA 90275
Hosted on September 6th-8th, 2023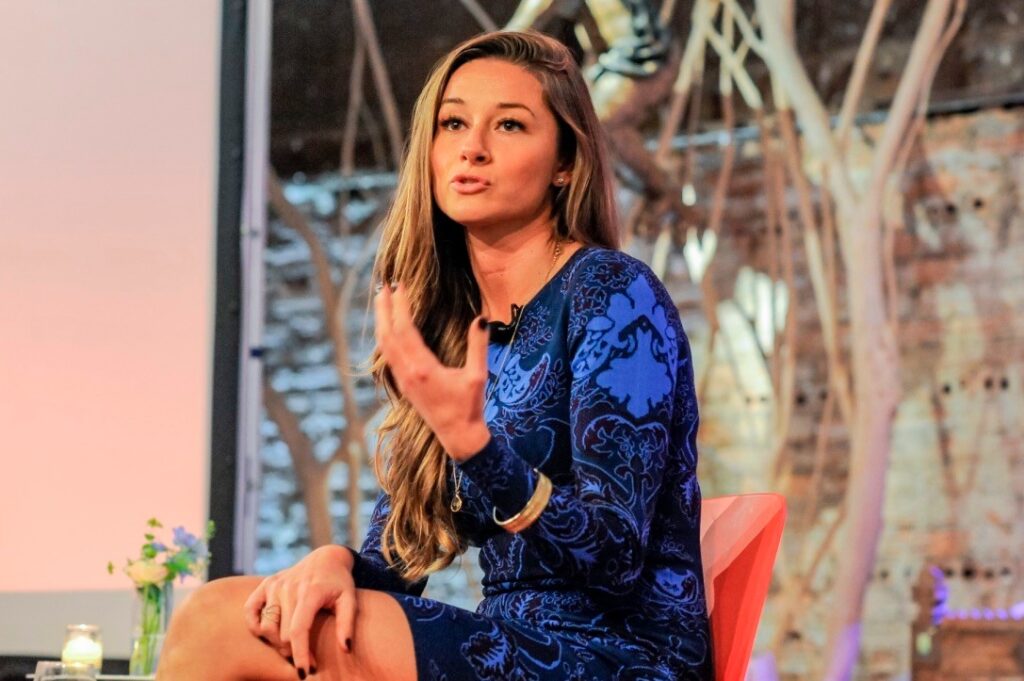 Danielle Posa, Founder of Workplace Wellbeing Advisors
Danielle is the founder of Workplace Wellbeing Advisors and Vice-Chair of the Global Wellness Institute's Workplace Wellbeing Initiative. With 14+ years as a management consultant, Danielle has worked with organizations across a variety of industries, all over the world. Prior to starting her business, she was a Gallup Consultant and Director of Enterprise Solutions for Chopra Global. She has been personally mentored by Deepak Chopra and is on a mission to make wellbeing the primary measurement of success in society.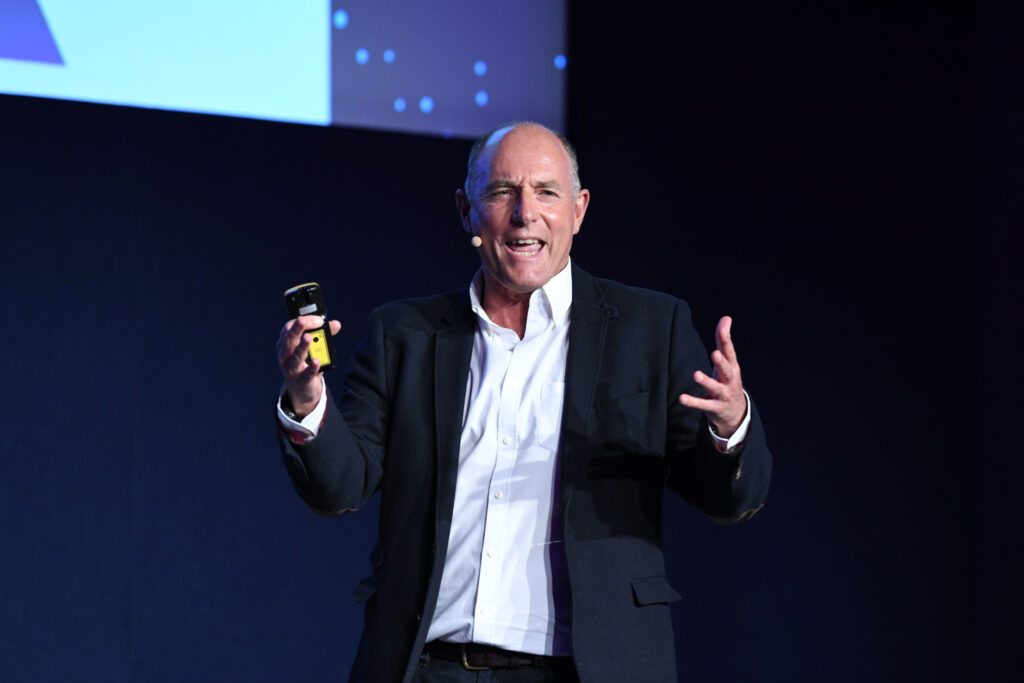 Geoff McDonald, Mental Health Activist & Keynote Speaker
Geoff McDonald is known as a global advocate, campaigner and consultant who is passionate about addressing the stigma of mental ill health in workplaces, and about helping organisations embed purpose as a key driver of business performance. With keynotes in more than 15 countries, Geoff has a reputation for energising and inspiring people to take action to help create workplaces that enhance people's lives. Prior to this he was the Global VP of Human Resources for Unilever.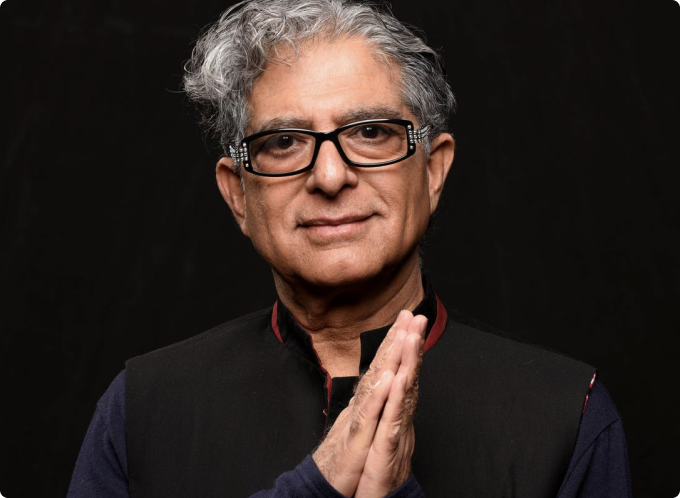 Deepak Chopra MD, FACP, FRCP
Deepak Chopra is a world-renowned pioneer in integrative medicine and personal transformation. He is the author of over 90 books translated into over forty-three languages, including numerous New York Times bestsellers. Chopra is the founder of The Chopra Foundation and Chopra Global. He is a Clinical Professor of Family Medicine and Public Health at the University of California, San Diego and serves as a senior scientist with Gallup Organization. He is also an Honorary Fellow in Medicine at the Royal College of Physicians and Surgeons of Glasgow. 
"Danielle is truly an expert in the development of integrated wellbeing strategies. She worked alongside my leadership team to help us clarify our vision for the future, create a holistic wellbeing framework and strategy and then develop the specific tactics to bring it to life in our organization. She has become a key thought partner and advisor for me, my team and our organization. And I highly recommend you attend her workshop to help yourself and your leadership team accelerate your progress toward building a sustainable culture of wellbeing,"
KJ Payette, Chief People Officer of Panera Bread
"Geoff, you are indeed the biggest champion of our organisation's purpose and wellbeing. Thank you for all you have done for this great institution, we will benefit from it for years to come."
Paul Polman, CEO Unilever – June 2014
"Time Magazine heralds Deepak Chopra as one of the top 100 heros and icons of the century, and credits him as "the poet-prophet of alternative medicine."
Time Magazine
Leave with Your Workplace Wellbeing Strategy In-Hand
In just 3-days you will learn a unique framework for workplace wellbeing that will give you the clarity you need to implement your strategy right away
✓ You will walk away from this retreat with complete clarity around all of the various components of a workplace wellbeing strategy
✓  You will leave with a strategic three to five-year wellbeing plan for your organization
✓ You will learn how to build internal buy-in through an "undeniable" business case for wellbeing
✓ You will learn how to properly measure wellbeing
✓ You will learn how to navigate the complicated marketplace of workplace wellbeing vendors and we will help you learn who to trust, and who's the best in the space.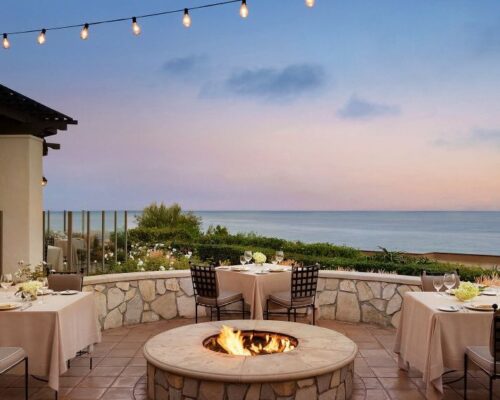 AGENDA
*Every day will start with yoga. Every session will begin with meditation.*
Arrival Day : Settle In + Mingle
Tuesday, Sept 5th
Arrive early enough on Tuesday to join us for a mix and mingle with your facilitators and the other guests. The main event will start early Wednesday morning.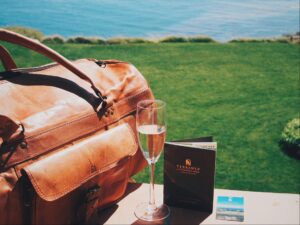 Day 1: The WHY
Wednesday, Sept 6th
Session 1: Practicing Conscious Leadership
In the opening session we'll explore who you really are as a leader and WHY you want to lead. What does it mean to be a conscious leader? And how does this tie into workplace wellbeing?
Session 2: Well BEING by Example 
Senior-level execs have a profound impact on the wellbeing of an organization through their communication style and behavior. On Day 1, we'll get into the details of what it means to thrive in your own life so that you can set the proper example for your organization.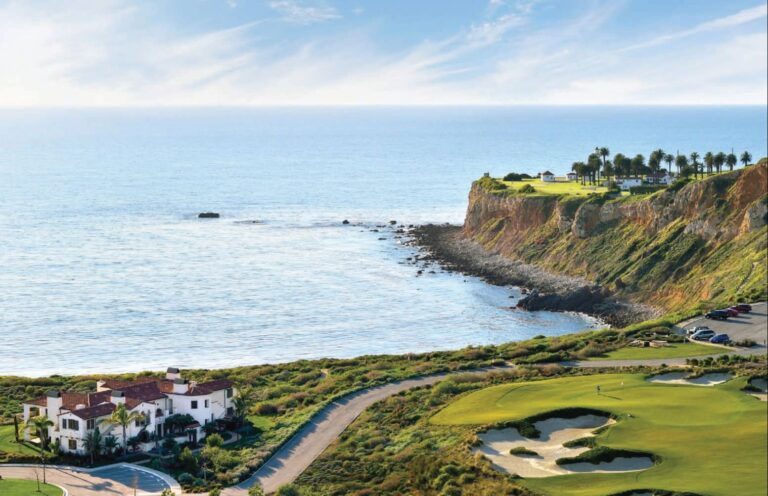 Day 2: The WHAT
Thursday, Sept 7th
Session 1: The Bulletproof Business Case for Wellbeing
We'll walk through some of the most compelling research around why wellbeing needs to be a top priority for your organization. You'll be able to use this information to build your own business case within your organization in order to build buy-in across your executive team. 
Session 2: A Culture of Wellbeing 
A common mistake organizations make is thinking they have to solve an "employee problem" instead of a "company culture problem." On Day 2 we'll walk through a unique framework for Workplace Wellbeing that will help you understand the specific company barriers and drivers of employee wellbeing.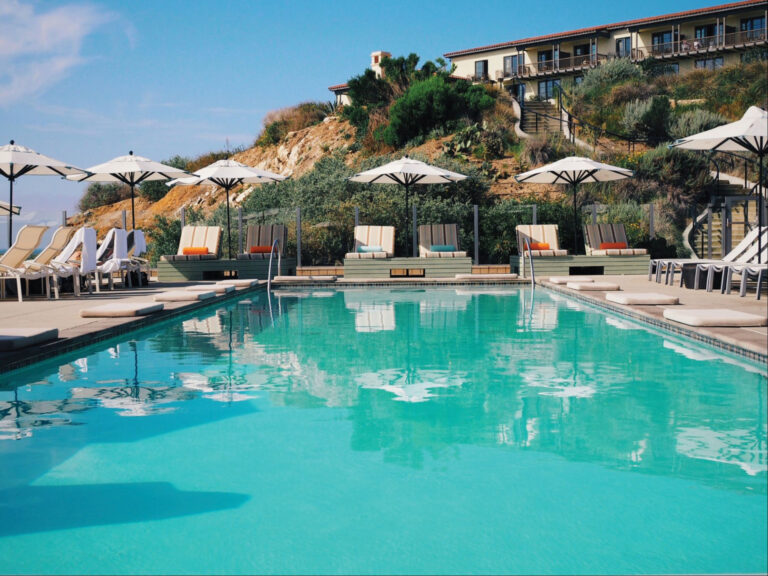 Day 3: The HOW
Friday, Sept 8th
Session 1: Building Your Strategy – Part 1
You'll learn how to properly measure wellbeing, and how to weave wellbeing principles and practices into the entire employee life-cycle. And you will roll up your sleeves and work on your own custom strategy with other participants.
Session 2: Building Your Strategy – Part 2
You'll learn how to properly measure wellbeing, and how to weave wellbeing principles and practices into the entire employee life-cycle. And you will roll up your sleeves and work on your own custom strategy with other participants.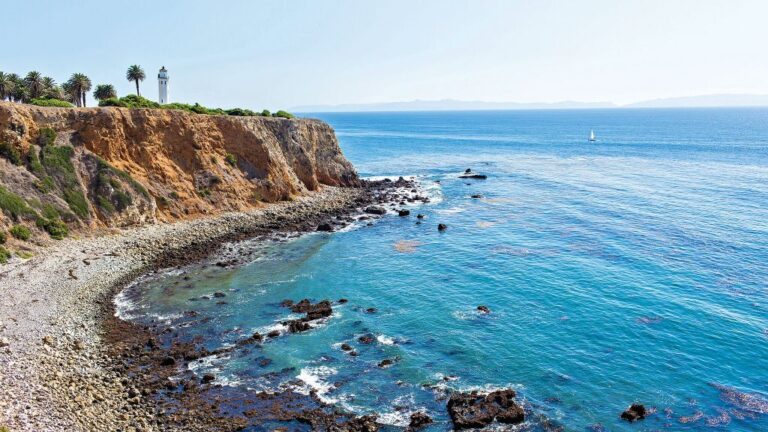 Ready to Book?
Click the button below to see pricing options
Have Questions?
Click the button below to contact a PEER 150 team member.